Home » Europe, News
Chelsea top of table again with lowest two year fixed rate mortgage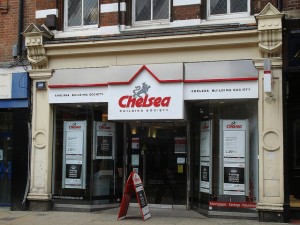 Chelsea Building Society has taken two year fixed rate mortgages to their lowest ever level with a new product at 1.74%.
The latest two year deal is available from Friday, 8 March – at 60% LTV (loan to value), with a £1,695 fee. There is an offset equivalent at 1.94%.
"We're committed to providing the most competitive mortgages and are pleased to be able to offer another market-leading short term fixed rate," said Chelsea Building Society product manager Sunjeev Sahota.
"The Chelsea has made a strong start to mortgage lending in 2013 and now we've reduced what was already an excellent best buy product by a further 0.15%, which will appeal to home buyers with a larger deposit or homeowners wanting to remortgage.
"Offset mortgages are particularly popular among Chelsea borrowers so we're glad to be able to offer the additional choice of an offset version of such a competitive mortgage."